HVPro PLAYER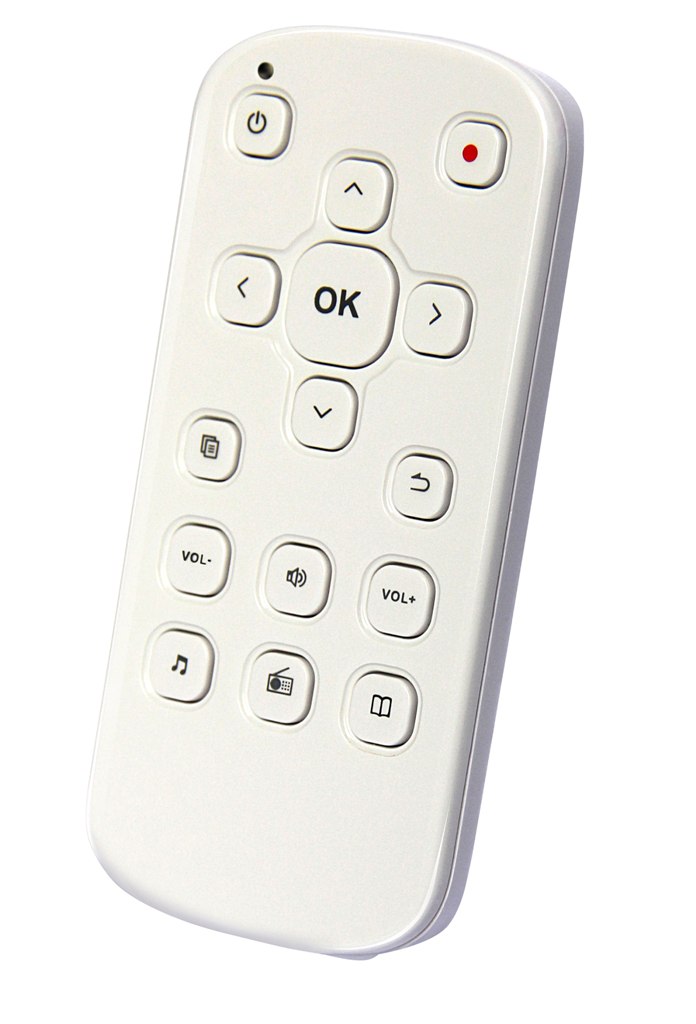 The latest daisy text player HVPro inherits almost all excellent features of the previous player and provides better CPU processing speed so as to enhance its working performance. In addition, we did introduce some innovative features to our player, the purpose is to improve the user application experience and suit demands from end users. Enjoy the pleasure brought by our user friendly and easy to operate daisy text player.
Main features:
» Lightweight, compact design (107x48x17mm) , easy to carry with so that user could enjoy book reading every where, every moment
» Adopts advanced Yamaha output power IC to guarantee the audio output quality at very higher level
» Much more data processing speed, 960Mhz, with quick operation response
» Support various file format such as Daisy 2.0, 3.0,TXT, HTM, HTML, MHT, Microsoft DOC, DOCX, EPUB, PDF, EBK, EBD, EBE, LRC, etc.
» Support most of audio files(MP3, WMA, WAV, FLAC, APE, ACC, OGG, RA, M4A)
» Support audio output embedded in video files(RM, RMVB, AVI, MP4, 3GP, MOV, WMV, FLV, MPG, MEPG, DAT)
» With built-in 8GB memory and extendable TF card slot available( maximum memory extension up to 32GB)
» Innovative FM transmission function, device with FM receiving function could listen to contents from the player
» Integrated with Compass function which broadcast direction
» Time broadcast function and record favorite raido programms
» Support microphone and line in recording, formats include MP3 and PCM
» Background music play function to further enhance reading experience
» Alarm clock, auto switch-on, switch off and other practical functions integrated
» Support on line upgrade
In case of any query or pricing required please contact us